Features and capabilities
DocuWare is the platform that empowers you to capture, process and use your business information. Keep your teams fluid and productive, automate document workflows in any organization, and protect data and documents with secure, centralized archiving.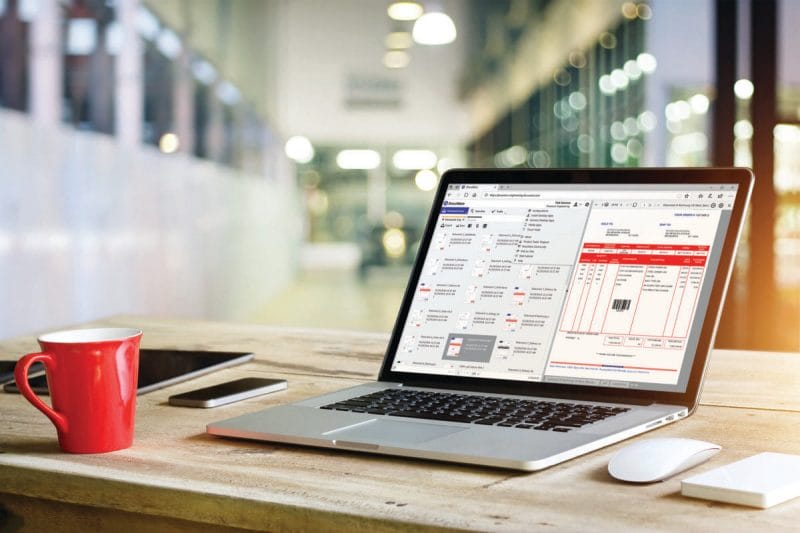 What is document management software?
Document management software (DMS) is a digital solution that helps organizations process, capture, store, manage and track documents. By tightly managing your critical business information, you can develop processes that start, execute and complete in a stable, predictable, measurable way. It is almost impossible to design and implement reliable business processes digital workflow without fully-featured document management software. If you haven't considered document management for your business yet, or you're looking to get more out of document management solutions for your company, start by learning more about this technology today.
Compliance ready
It's quick & easy to prepare for audits and meet compliance guidelines when documents are securely and clearly organized. At the same time, robust access authorizations ensure confidentiality.
Go paperless and go green
It takes 10 liters of water to produce a single sheet of copy paper! Say goodbye to stacks of paper and all their limitations and drawbacks. Not only will you increase your company's productivity, you'll be giving a boost to the environment every day.
Data security for business continuity
You can count on your data and documents being safely captured, processed and stored, protected from misuse and loss. Prevent deletion errors and buffer business-critical data from threats like viruses, malware, theft, or natural disasters.
Flexible, mobile teams
More and more people are working remotely. Being able to stay connected regardless of location is key for successful projects. Use this solution as your foundation to ensure a seamless flow of information that integrates even new employees immediately – anytime, anywhere, on any device.
Secure, intelligent document archiving